Waterville Plateau and Cascade mountains.
Night sky over Mt. Saint Helens
Wenatchee, Washington
Palouse Falls State Park, Washington State
The rugged landscape of Central Washington State
High plains road, Colorado
A sun bleached road cuts through the northern Colorado terrain
Full moon over Utah
The breathtaking Canyonlands of Utah
Southern Utah vista
The windswept plains at the foothills of a Utah mountain chain
Snow shower, Wyoming
The high plains of Wyoming
Palouse Falls, Washington State
A drive to Palouse Falls is a wonderful diversion from city life.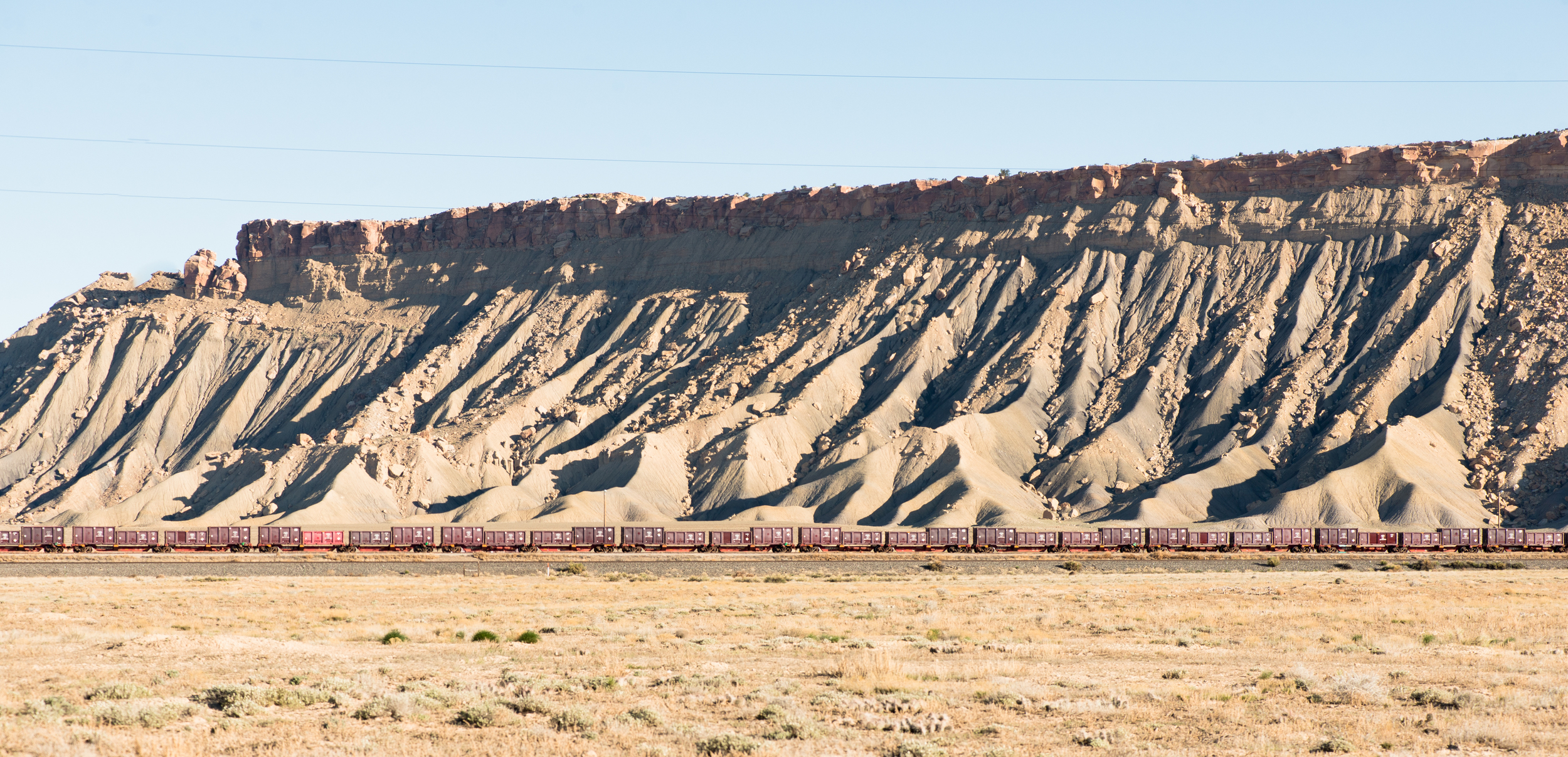 Western Colorado train
The dry and dusty landscape west of Grand Junction, Colorado.
Landscape