Waterville Plateau and Cascade mountains.
Night sky over Mt. Saint Helens
Wenatchee, Washington
Palouse Falls State Park, Washington State
The rugged landscape of Central Washington State
High plains road, Colorado
A sun bleached road cuts through the northern Colorado terrain
Full moon over Utah
The breathtaking Canyonlands of Utah
Southern Utah vista
The windswept plains at the foothills of a Utah mountain chain
Snow shower, Wyoming
The high plains of Wyoming
Palouse Falls, Washington State
A drive to Palouse Falls is a wonderful diversion from city life.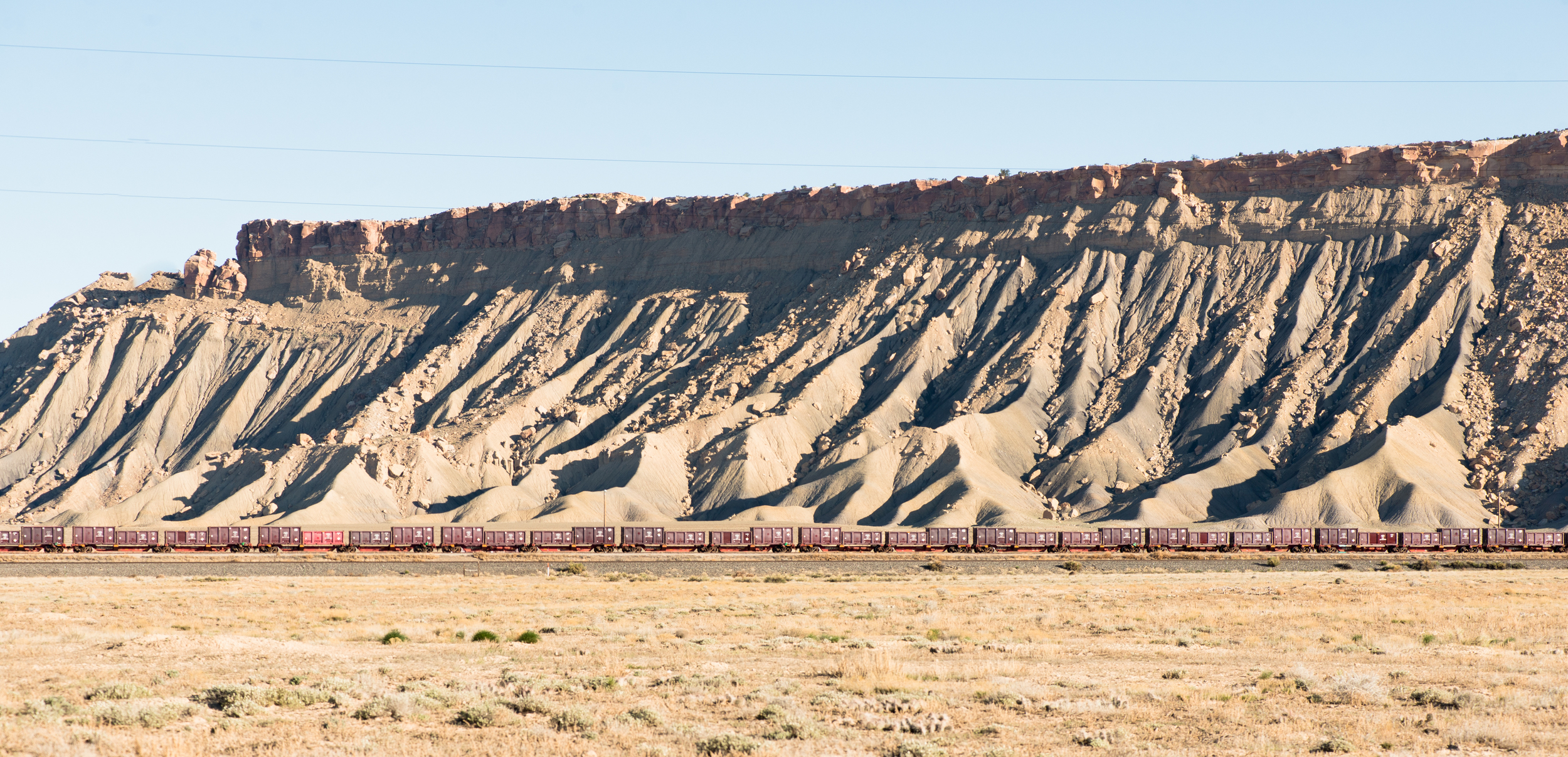 Western Colorado train
The dry and dusty landscape west of Grand Junction, Colorado.
I-5 during rush hour
Fog creeps towards downtown Seattle
Winter can bring persistent fog and rain.
Stone, Brick, and Glass
The many sturdy, old buildings exist with gleaming towers in downtown Seattle
Skyline evening, Seattle.
Surface level fog provided a lovely gold light from this Beacon Hill vantage point.
Port of Seattle
A rain storm moves over downtown as seen from a harbor near South Seattle.
Seattle skyline
Seattle Central Business District viewed from West Seattle.
Building cluster, Seattle
Office lights begin to catch hold as the last of the daylight fades away.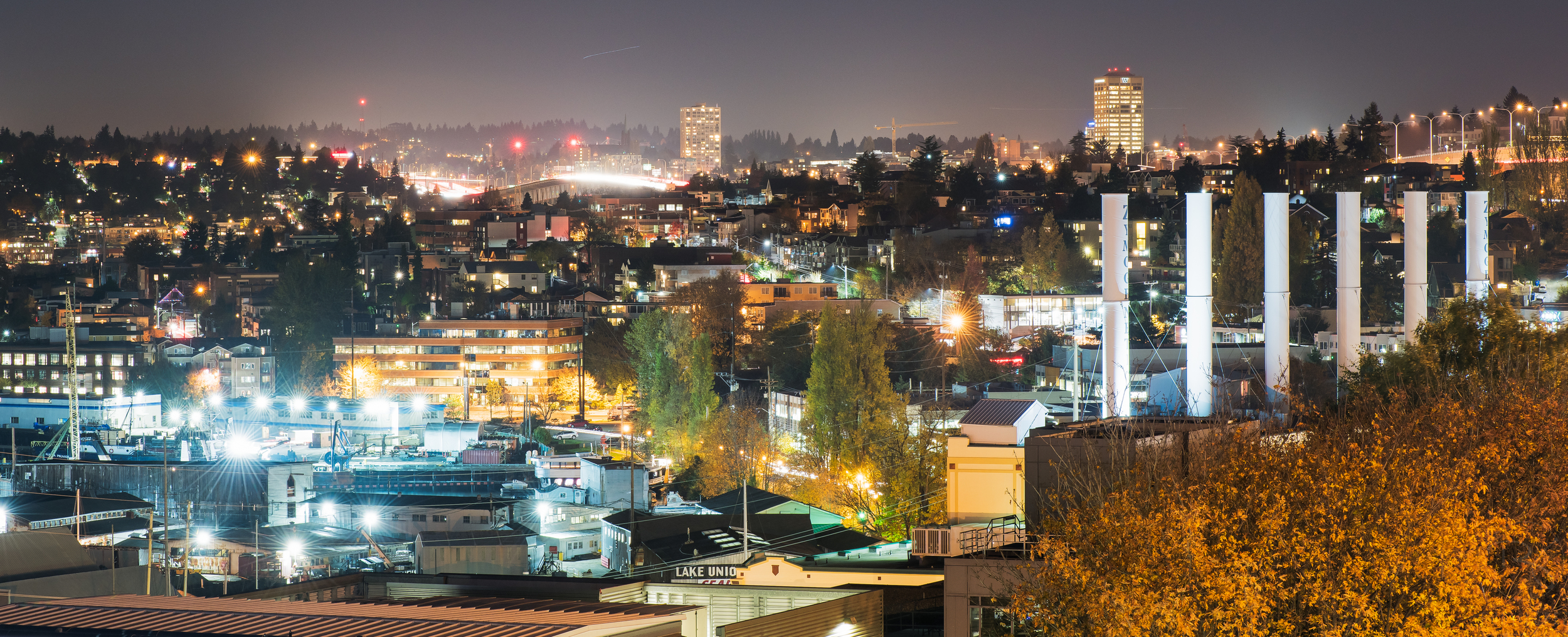 Eastlake and beyond
This shot includes Eastlake, Wallingford, and the U-District in Seattle. Interstate 5 is bright with heavy traffic.
Ballard Classics
Old cars at a Ballard service station
A man smokes outside a market in downtown Seattle
Like many large cities, there are many small shops to get everyday items.
A carriage is pulled down Pine St. in downtown Seattle
Tourists taking a carriage ride towards Pike Place Market.
A man plays clarinet near Pike Place Market in Seattle
There are many very talented buskers that work the area around the market. This man was playing the blues.
Drivers door.
The driver was rummaging through the dumpster. The scene was too cool to let go.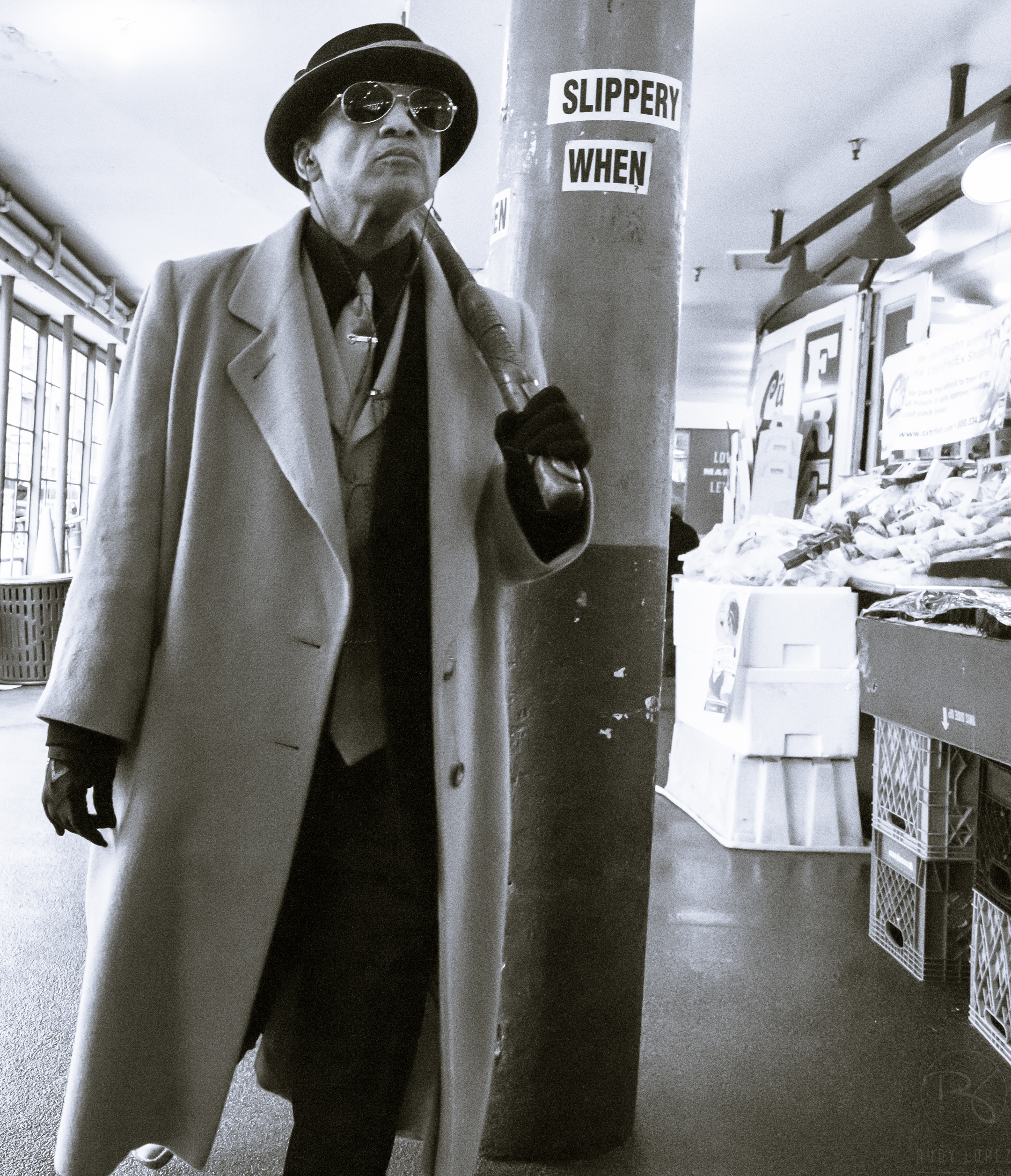 A man stands next to a post in Pike Place Market
This man was looking quite dapper, if not a little dazed.
Expressions
People watching other people.
Family portrait at Discovery Park
Actor head shot
Maternity photo
Professional lifestyle photo
Family photo on location
Professional lifestyle photo
Maternity photo
Landscape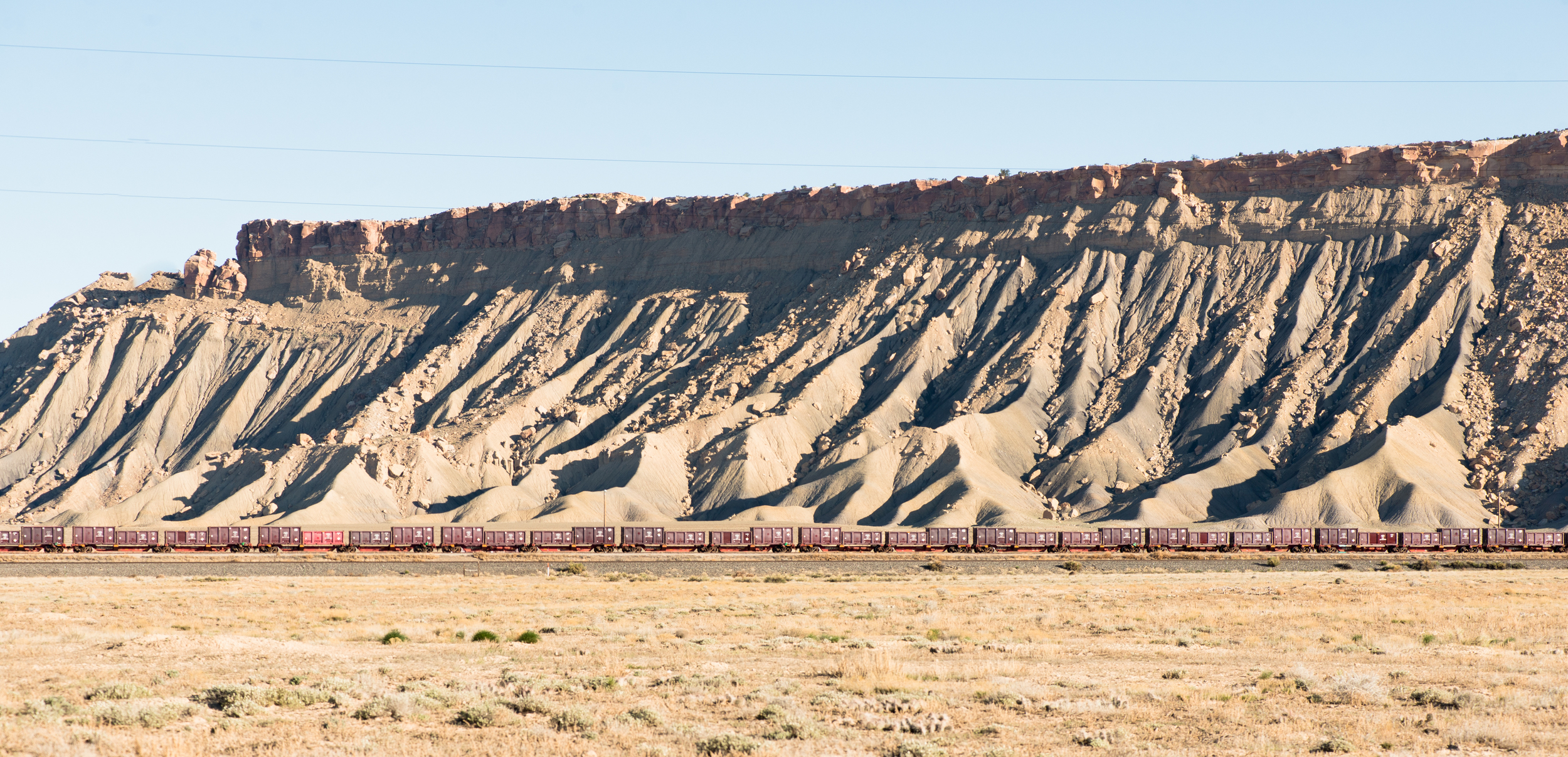 Seattle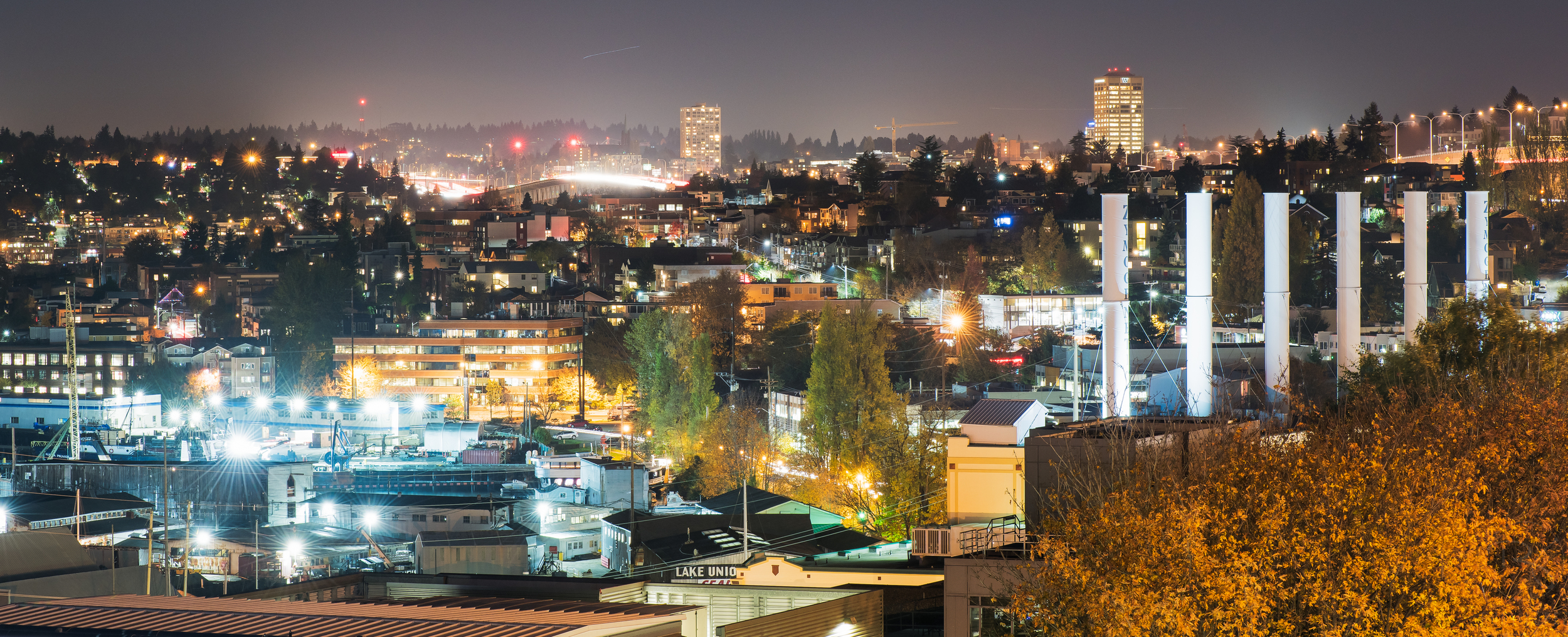 Street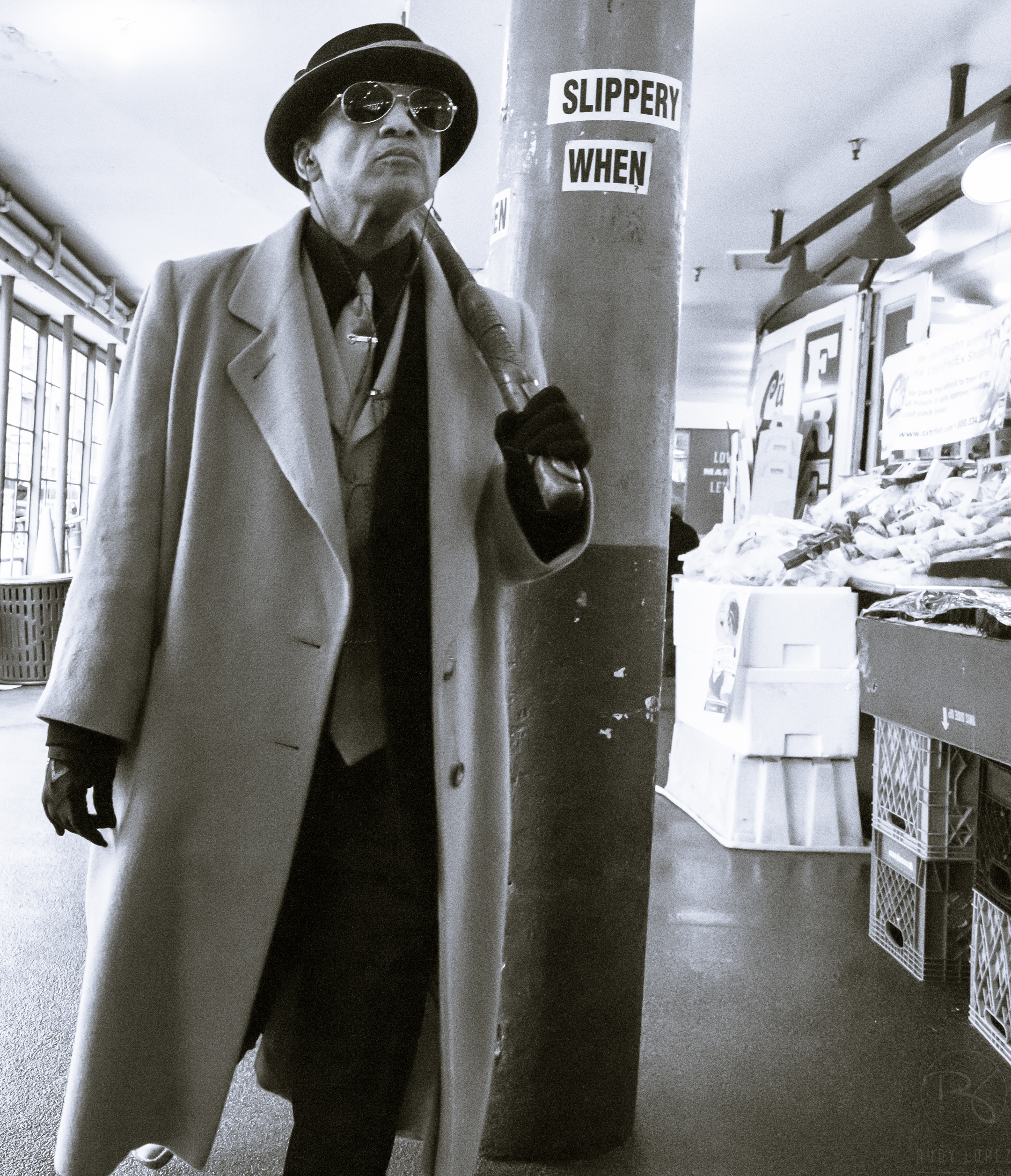 People