Ballard Classics
Old cars at a Ballard service station
A man smokes outside a market in downtown Seattle
Like many large cities, there are many small shops to get everyday items.
A carriage is pulled down Pine St. in downtown Seattle
Tourists taking a carriage ride towards Pike Place Market.
A man plays clarinet near Pike Place Market in Seattle
There are many very talented buskers that work the area around the market. This man was playing the blues.
Drivers door.
The driver was rummaging through the dumpster. The scene was too cool to let go.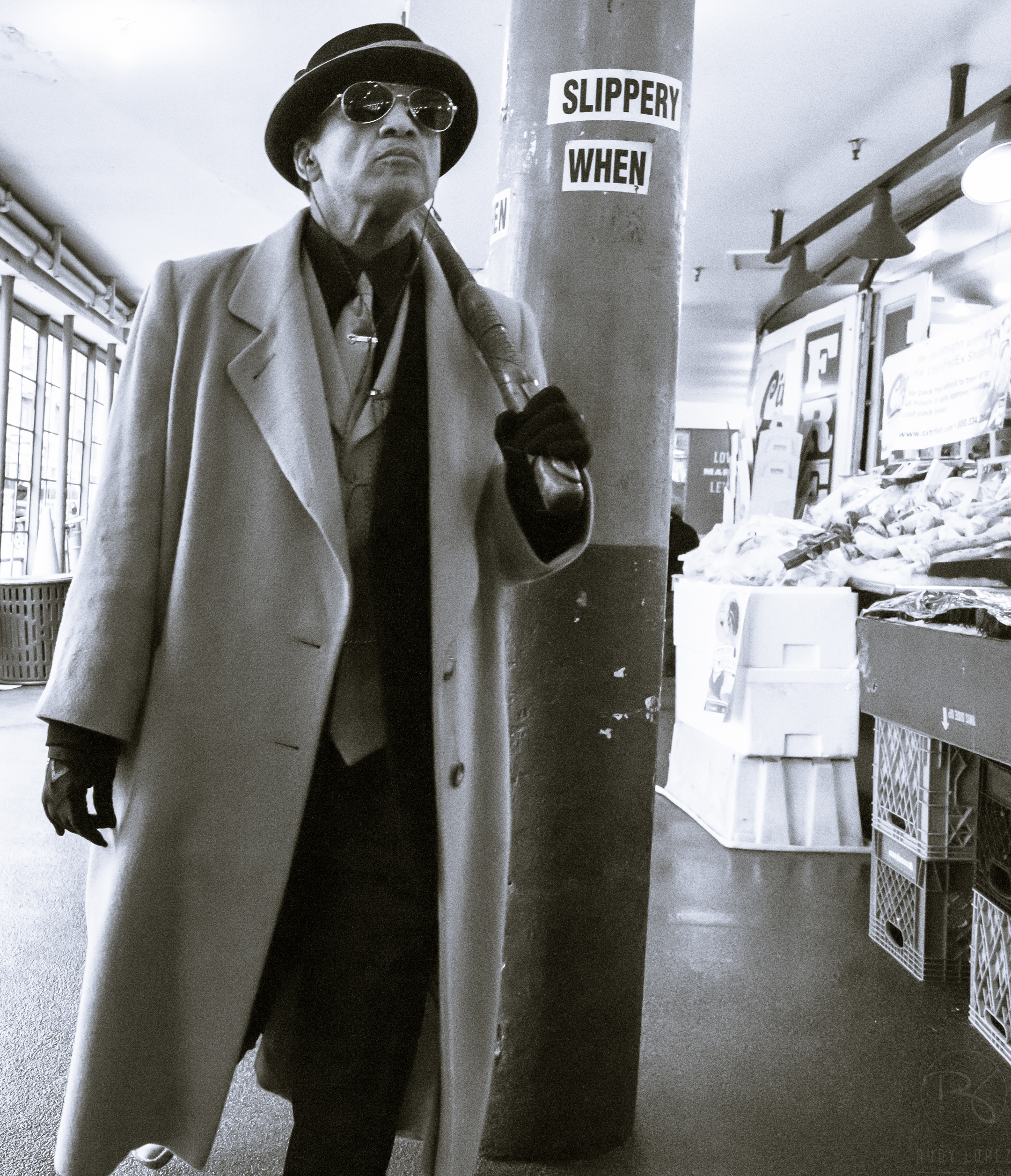 A man stands next to a post in Pike Place Market
This man was looking quite dapper, if not a little dazed.
Expressions
People watching other people.
Street